Featured
How Payment Gateways Forge a Path for Financial Flexibility
4 min read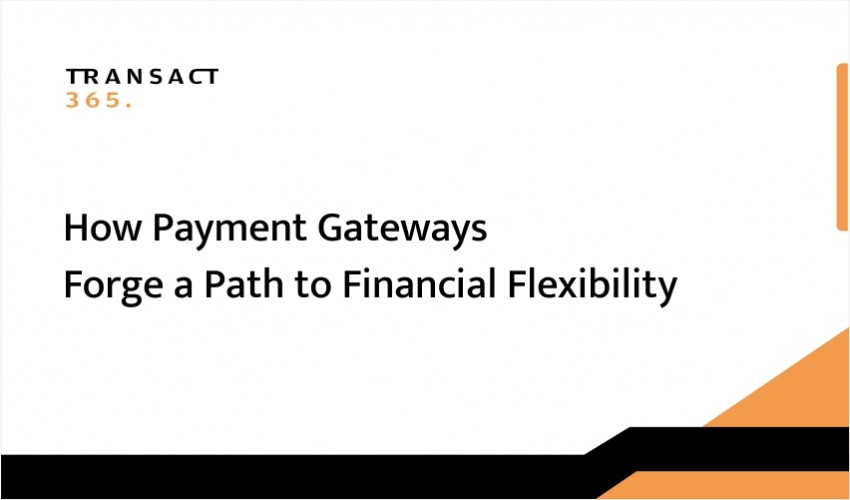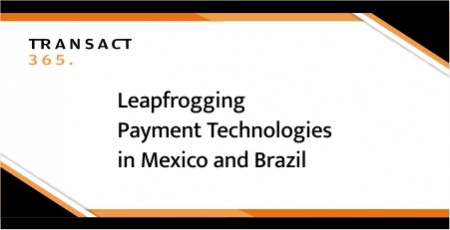 Leapfrogging payment technologies in Mexico and Brazil
3 min read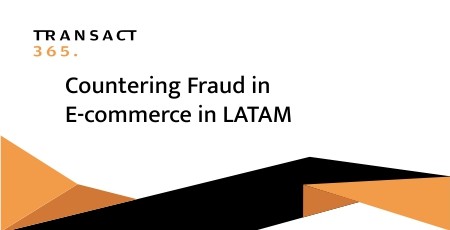 Countering Fraud in E-commerce in LATAM
4 min read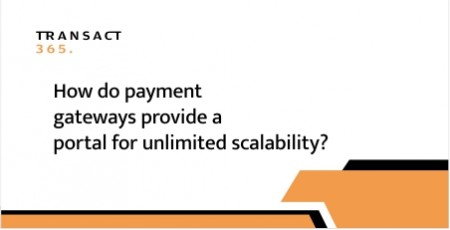 How do payment gateways provide a portal for unlimited scalability?
4 min read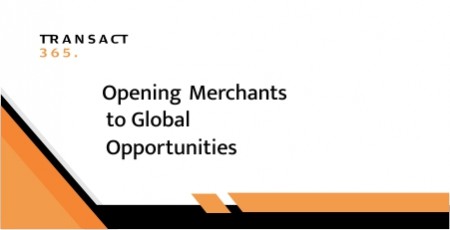 Opening Merchants to Global Opportunities
3 min read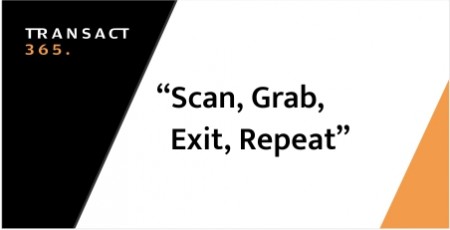 Scan, Grab, Exit, Repeat
3 min read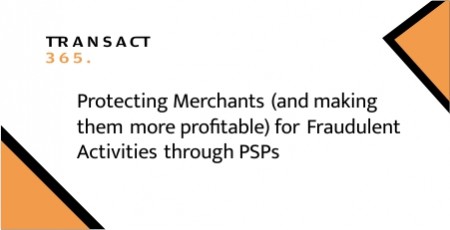 Protecting Merchants (and making them more Profitable) for Fraudulent Activities through PSPs
3 min read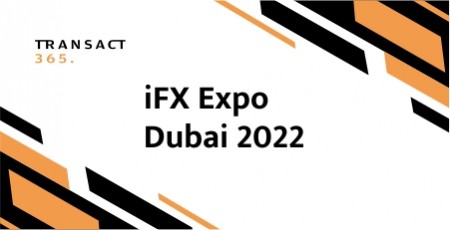 iFX Expo Dubai 2022
2 min read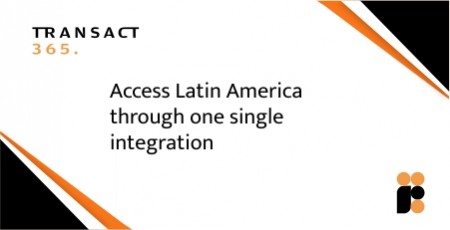 Access Latin America through one single integration
3 min read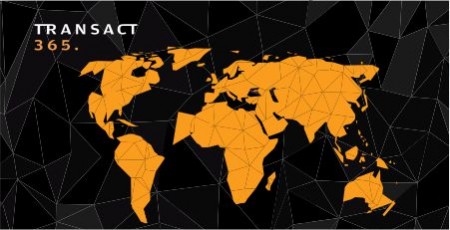 There are over a billion emerging market consumers. We explain how to access them.
5 min read